About Us
Hi! We are Christine and Kevin. Together our names become "Chevin".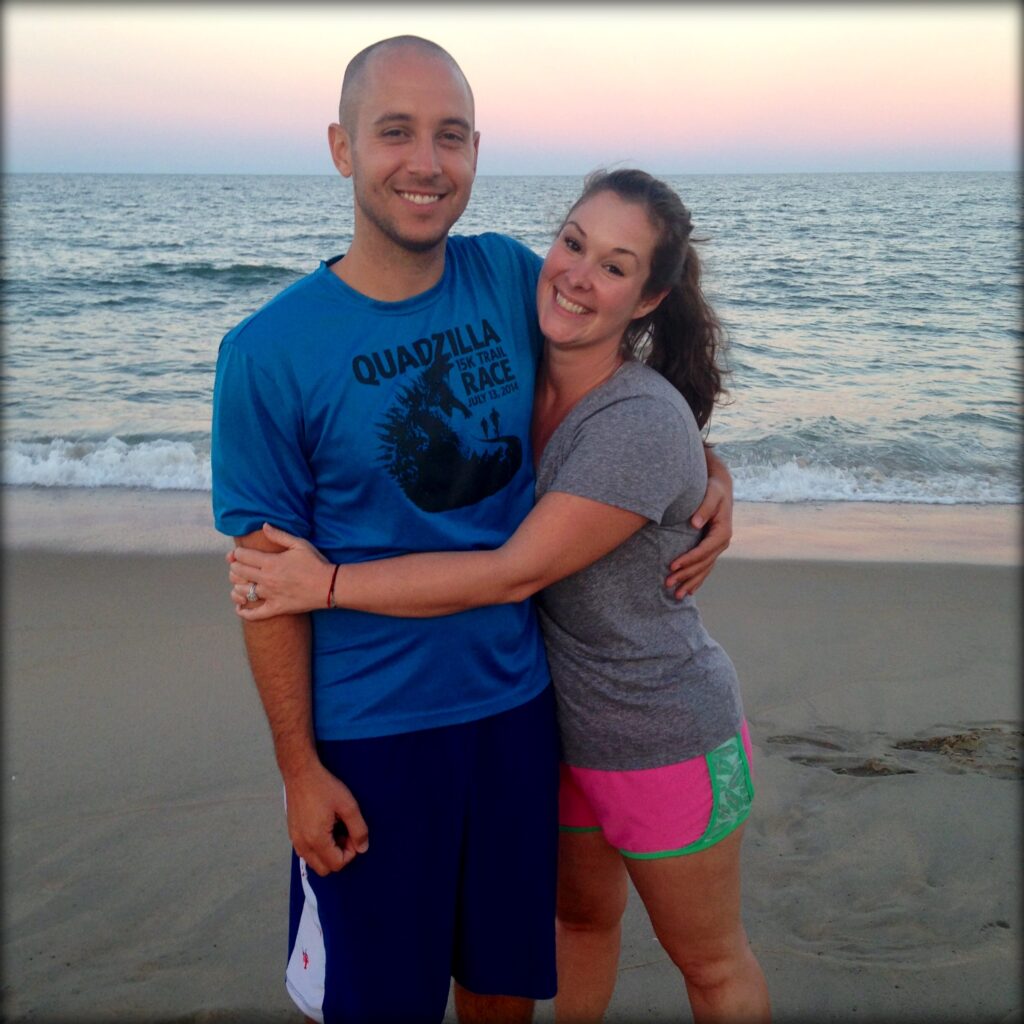 We were both born and raised in Pennsylvania, and are in our mid-thirties. We met in 2010, started dating in 2011, and became best friends for life on August 28, 2015.
Traveling has always been a big part of our relationship. After only 6 months of dating, we took a road trip through Southwest Ireland as our first shared travel experience. We quickly learned that we loved to see new places and experience new cultures together. When we got married, we decided that before starting a family, we would dedicate an entire year to exploring the world. We sold many of our belongings, rented our home out, and hit the road.
From November 2015 through August 2016, we lived out of backpacks while traveling through parts of Central America, Asia-Pacific, and Europe. We created "Where's Chevin?" to document our adventures, and to keep in touch with family and friends while on the road. Everything was created with an iPhone, an iPad, WordPress, and our imagination.
Our trip has ended, but we have loads of stories, pictures, and information to share. Check back often to see what we're up to!
Christine & Kevin