Volcán Mombacho Y Sus Hijas – Las Isletas De Lago Nicaragua – Granada, Nicaragua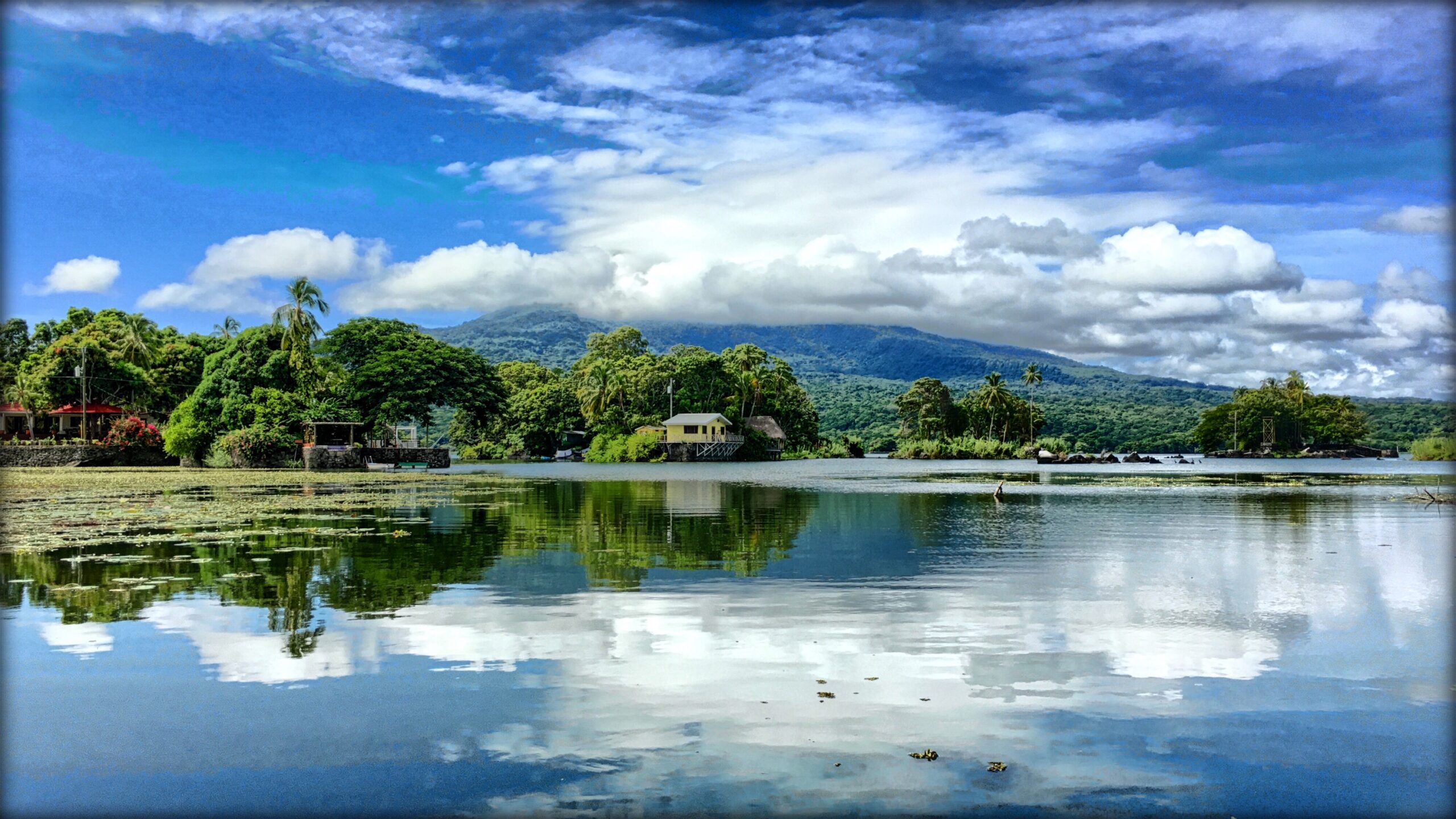 Lake Nicaragua is the largest lake in Central America. After the Mumbacho volcano exploded, a long time ago (not quite sure when), 365 little islands formed within the lake. About 2,000 people live on islands within the lake; there are islands dedicated to local's homes, schools, churches, cemeteries, hotels, etc. The children take row boats to school every day. Five year olds row themselves to school! In the US, a 5 year old can't even walk to the park without the cops being called.
Being out there was like being in a different country, very tranquil, relaxing and absolutely gorgeous. There are still some islands for sale, who wants to go in on a $40,000 island!?
Our next stop, Ometepe Island, is in this lake. It's made up of two volcanoes, one is currently active, the other is not. More pictures to come 🙂